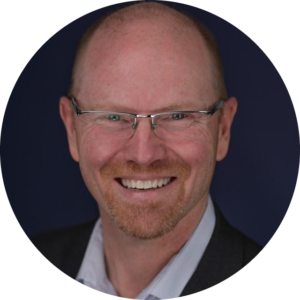 Dr. William "Bo" Bruce received his D.M.D. degree from the Medical University of South Carolina in 1998. Subsequently, he completed a one year residency training in St. Petersburg, Florida where he studied with Dr. Peter Dawson. After completing his training, Dr. Bruce opened a practice in Simpsonville, South Carolina. His practice is geared towards solving complex restorative and aesthetic problems.  Dr. Bruce is an Affiliate Instructor of the Medical University of South Carolina College of Dental Medicine.
Dr. Bruce is a internationally recognized speaker on occlusion and esthetics with predictability. He has been a featured lecturer for The Chicago Mid Winter, American Equilibration Society, American Dental Association, and AACD just to name a few. He has authored and published articles.
Dr. Bruce is cofounder of Upward Dental, an educational company focused on implementing dental excellence. In 2007, Dr. Bruce became an Accredited Member of the American Academy of Cosmetic Dentistry.
Dr. Bruce and his wife Lisa have 3 children, Preston (23), Zachary (21), and Megan (19). His
favorite hobbies are teaching dentistry and camping with the family.