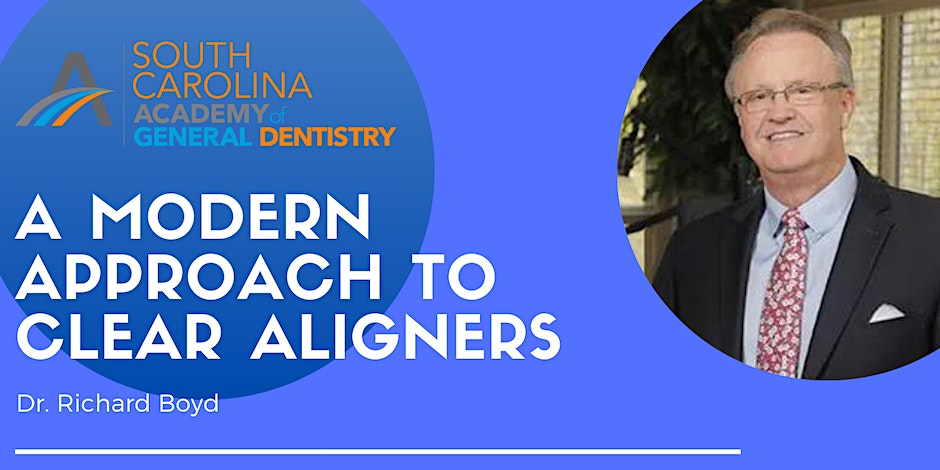 Join the SC Academy of General Dentistry for
CE & Happy Hour!
When:
Friday, September 15th
3:00 – 5:00pm
*Happy Hour to follow*
Location:
Smoke on the Water
1 Augusts St. #202
Greenville, SC
The seminar will be a presentation of the current trends for clear aligners that can be used for correction of functional and/or cosmetic problems for our patients. Particular attention will be given to a review of the workflow, design software, 3D printing, and materials currently available, along with expected outcomes. Case presentations will show the simple to complex multi-disciplinary cases. Topics include minor correction prior to veneers/crowns, which cases can be done non-surgically, appointment intervals, and types of retention that may be needed. We will finish up with a question-and-answer session followed by heavy appetizers, beer, and wine.