FIND A DENTIST
The Academy of General Dentistry provides an online resource on their web site that allows you to easily find a dentist that is a member of the AGD. Please use the link below to use their online search tool. The site will open in a new window so that after you have completed your search you can easily return to our site.
DENTAL AND ORAL HEALTH
The Academy of General Dentistry (AGD) is proud to welcome you to KnowYourTeeth.com. It's the newest go-to resource that's been designed, first and foremost, to meet the needs of consumers who have questions and concerns about their dental care and oral health.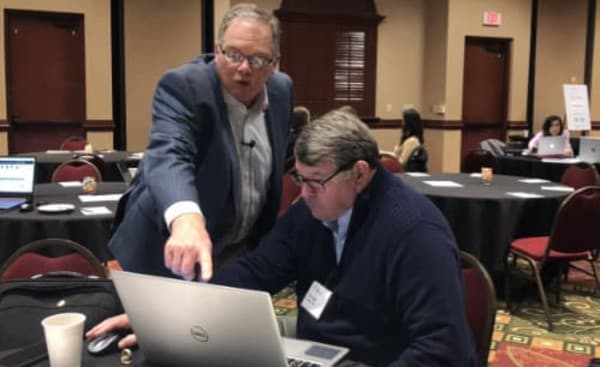 ONLINE RESOURCES
Here are a few online web sites with additional resources:

1077 Johnnie Dodds Blvd
Mt. Pleasant, SC 29464
843.884.0335