ABOUT
The Medical University of South Carolina College of Dental Medicine has an active student chapter of the Academy of General Dentistry. The South Carolina AGD constituent pays the membership fees for the student member dentists. We meet several times each year, usually on or around the MUSC campus. Our goal is to assist recent graduates and residents in becoming involved early in organized dentistry and helping them develop a passion for lifelong learning and quality patient care.
OFFICERS
Co-Presidents: Sydney Fain and Matthew Willis
Vice President: Hannah Seaton
Secretary: Sydney Ellen
Treasurer: Megan Kuhn
Programs Coordinators: JP Beller and Gaines Hammond
Membership Coordinators: Savannah Grant and Makena Rakouska
Social Media Chair: Matthew Watson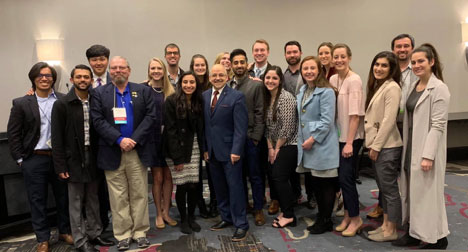 CE COURSES
The student AGD chapter at MUSC holds various CE courses throughout the year for students, many of which are open to dentists as well.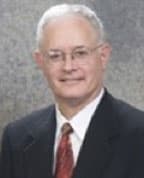 Glenn B. Miller, DDS, FAGD
Trustee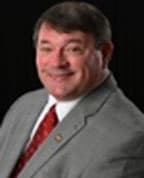 William A. Burn, III, DMD,MAGD
Regional Director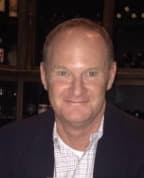 Jeffrey J Gardner, DMD, MAGD
President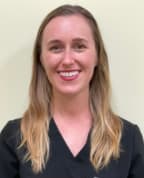 Bethany A. Herbert, DMD, PhD
Vice President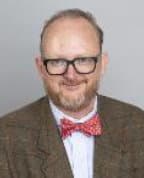 Ron Wilson, DMD
President Elect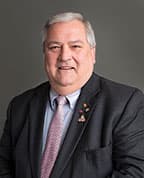 Rocky L. Napier, DMD
Immediate Past President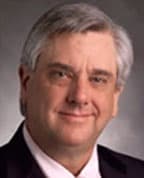 Dr. Carter Brown, DMD
Membership Chair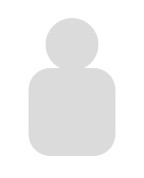 Arianna Afshari
Executive Director

1077 Johnnie Dodds Blvd
Mt. Pleasant, SC 29464
843.884.0335